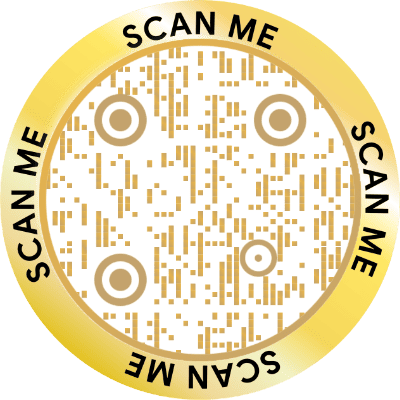 Or tablet and scan the QR code to start the process.
We will then ask you to go to your car and take any card with a magnetic stripe with you, which is needed for sizing reference.
Please scan the code now and let's begin choosing the perfect LOGOCOVER for your car!
Choose from hundreds of flags & patterns or simply upload your own image and check how it looks on your car before ordering with our virtual try-on!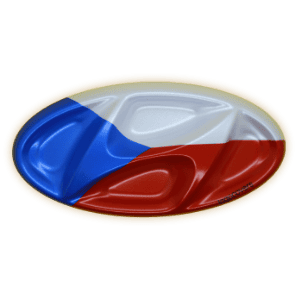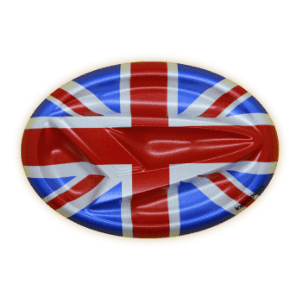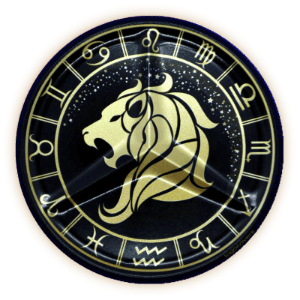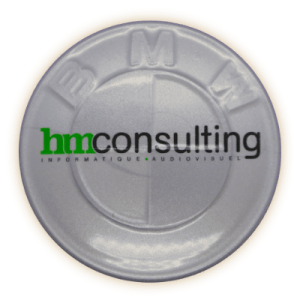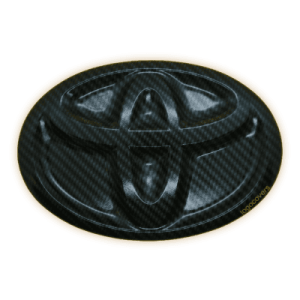 Our LOGOCOVERS are handmade and produced with lots of care and love – satisfaction guaranteed!